Farm Rewiring Program
Riverland Energy Cooperative and Wisconsin Electric Cooperative Association (WECA) have teamed up to offer dairy farmers a rewiring financial assistance program.
The Safety First! Loan and grant program is designed to assist dairy farmers with their farm's rewiring to meet current electrical code standards.
This is a cost-sharing program which offers a loan/grant combination up to $30,000
Must be Dairy farm (includes cows, goats, and sheep kept for milk production)

Existing homestead

Pre- and post- program inspections by an approved state-certified inspector

Work must be completed by a Master Electrician or an electrician who has completed the farm rewiring program.

Before work commences, a bid from the electrician must meet loan/grant requirements

A signed service agreement for length of loan.

Credit eligibility requirements must be met.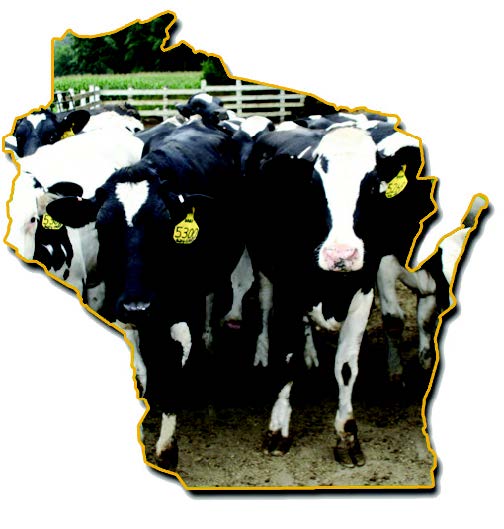 Other financing available:
Grants are available for 20 percent or up to $6,000 from WECA

Loans are available for 80 percent or up to $24,000 from Riverland Energy Cooperative. A 3-percent interest rate applies. (5year repayment plan)
For more information on the Safety First! Rewiring Program contact Tammy or call 1-800-411-9115 or 608-323-3381 for more information